At Hill Manufacturing & Fabrication, our welding and fabrication department is experienced with stainless steel, steel and aluminum fabrication including both MIG and TIG welding. Our fabrication bays are each equipped with the latest in welding technology, cranes to assist with material handling and most importantly, skilled craftsmen to provide you with state-of-the-art solutions.
We also have a robotic welding cell that allows us to efficiently deliver repeatable, high quality production level runs of your fabricated parts in a timely manner.
Fabrication & Welding
Hill really shines when your fabricated parts require machine precision. Our extensive CNC capabilities allow for us to machine your fabricated assemblies, pre and post weld, to deliver you turn-key parts to the absolute tightest of tolerances.
Some of the welding methods and technologies we utilize include:
Pulse-Arc
Flux-Core
MIG
TIG
Muti-Axis Robotic Welding
Pre & Post Weld Machining
Quality Control
First and foremost, we know you want quality parts. Whether you are designing a new part or looking for production of proven parts, our team can help.
We review all your requirements, keep open communication throughout the process, provide full inspection and calibration records and even develop custom packaging to ensure we deliver the quality you expect.
Utilizing modern tools such as a dedicated Quality Lab & CMM along with the latest in ERP technology to manage workflow and scheduling, we strive to exceed customer expectations. As an ISO 9001:2015 certified shop, we have a culture of continuous improvement to ensure that we not only serve your needs today but will continue to do so for many years.
What does that mean for you? We have client quality ratings exceeding 99.4%.
Why Choose Hill Manufacturing & Fabrication for Welding and Fabrication Services?
Hill understands that you need a supplier that you can depend on to meet your needs on time and on budget. We believe that if we focus on continual improvement of our people, processes, and operations we can fulfill our mission to Deliver Quality Parts. On Time. Every Time. This what our customers tell us they expect, and we believe it is what they deserve. When you work with Hill you can always expect:
A professional relationship and open communication with our management, production and quality control teams.
Innovative and cost-effective solutions designed to increase productivity and save time and money.
A team of professionals that will work to understand your needs and find solutions that fit your requirements.
Streamlined processes designed to provide short lead times.
In-house capabilities providing full-service machining & fabrication services that will deliver turn-key parts and assemblies.
Industries We Serve
Hill has a strong reputation and proven track record for providing the highest quality components, parts, and services for the following sample of industries:
Oil & Gas
Industrial Equipment
Industrial Valves & Pumps
Aerospace
Pipeline
Farm Implements
Renewable Energy
General Industrial
Government/Military
Flight Simulation
Firearms
Composite Mfg.
Tire Mfg.
Heat Exchanger
Industrial Controls
Commercial Real Estate
Construction
Food & Beverage
Packaging & Distribution
Performance Automotive
Materials
At Hill Manufacturing, we have extensive experience in working with multiple materials including but limited to:

Low carbon steels
High carbon steels
Stainless steels
Alloys
Exotic Alloys
Aluminum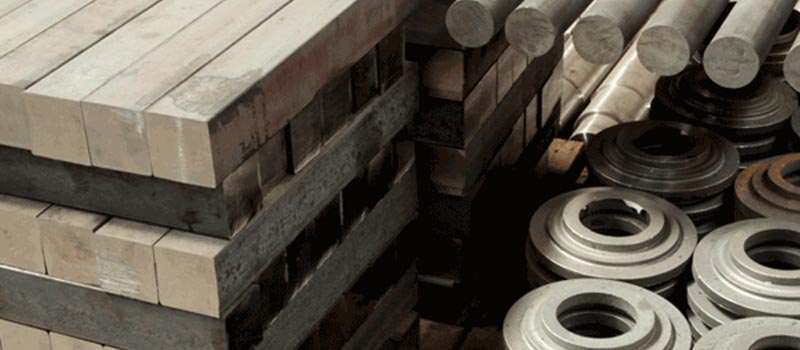 CALL US 24/7
(877) 556-0450
Have an idea or project in mind?
Call us or schedule an appointment today.